"The best way to predict the future is to create it."
Abraham Lincoln
We are a team of passionate individuals who are committed to providing our clients with the best possible service. We work tirelessly to ensure that our clients are satisfied with our work and that they receive the results they desire. We are dedicated to our craft and take pride in our work. We believe that our clients deserve the best possible service and that is what we strive to provide. We offer a variety of services such as web development, software development, mobile app development, eCommerce development, and much more.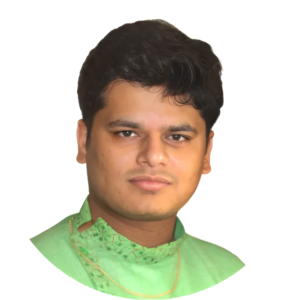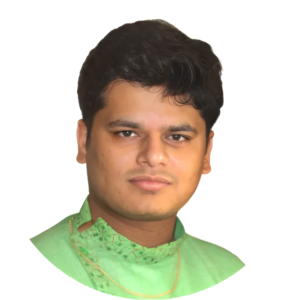 We are committed to providing our Clients with software products that meet the highest standards of quality and usability. Our products are designed and developed using state-of-the-art techniques, and we continually strive to improve our products and services.
Our team is highly skilled in various software programs and applications. We are able to use these programs to create high-quality products that meet the needs of our clients. We are also able to use these programs to troubleshoot and solve problems that our clients may have.
Our passion is rooted in a desire to help people achieve their dreams. We believe that technology should make life easier, not harder. That's why we're constantly innovating to create the best possible products and user experiences.
We are looking for individuals who are passionate about making a difference in the lives of others. Our team is dedicated to providing quality care and services to our clients.
Integer at faucibus urna. Nullam condimentum leo id elit sagittis auctor. Curabitur elementum nunc a leo imperdiet, nec elementum diam elementum. Etiam elementum euismod commodo. Proin eleifend eget quam ut efficitur. Mauris a accumsan mauris. Phasellus egestas et risus sit amet hendrerit. Nulla facilisi.
Fusce dignissim blandit justo, eget elementum risus tristique. Nunc lacus lacus, sit amet accumsan est pulvinar non. Praesent tristique enim lorem.
[blocksy_posts limit="3" has_pagination="no"]
Enter your email address below to subscribe to our tasty newsletter